Things I read while I drank coffee this morning (8.01)
Sails and Scopes edition.
My kids are back at school this week (Huzzah). Hopefully, I can get this back on track and coming out daily.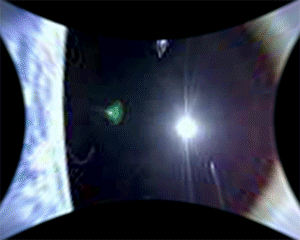 "We're thrilled to announce mission success for LightSail 2," said LightSail program manager and Planetary Society chief scientist Bruce Betts. "Our criteria was to demonstrate controlled solar sailing in a CubeSat by changing the spacecraft's orbit using only the light pressure of the Sun, something that's never been done before. I'm enormously proud of this team. It's been a long road and we did it."
LightSail 2 Spacecraft Successfully Demonstrates Flight by Light
---
Ige made the announcement at a press conference saying there are no immediate plans to move heavy construction equipment onto Mauna Kea, the intended site of the Thirty Meter Telescope, which is expected to be the largest in the world, looking farther back into space and time than any other instrument is capable of doing.
We were out in Hawaii earlier this summer, and this was all over the news. We drove over Mauna Kea going from the West end of the island to Hilo one morning and saw the protest. About 30 people were standing still and staring at the mountain and what I presume was the road leading up to the construction near Pu'u Huluhulu.
Hawaii Extends Thirty Meter Telescope Permit Amid Protests
---

Started watching The Boys last night. Decidedly wicked.
---

I didn't realize that all the buildings in Shenzhen were in sync with one another. Very cool and Blade Runner-esque.
---