Things I read while I drank coffee this morning (5.2)
Moons and Cabooms edition.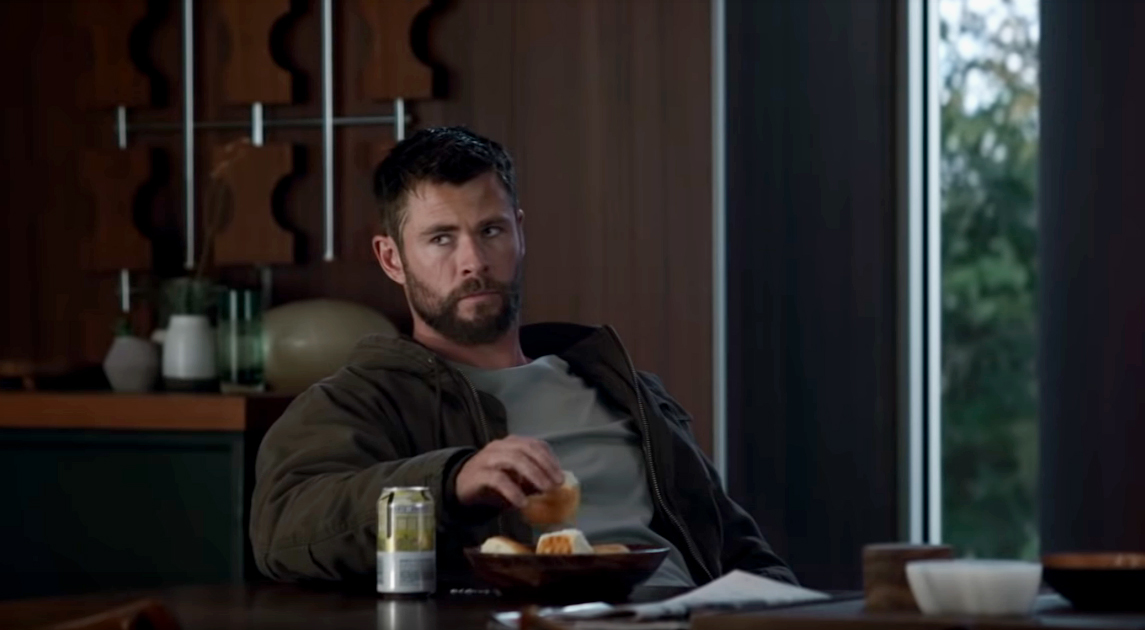 So awesome seeing a local brew in the biggest movie of the year (decade? ever?).
How Creature Comforts became Thor's beer of choice in Avengers: Endgame (Spoiler-ish)
---
The reservation system for Disneyland's #StarWars: Galaxy's Edge goes live at 10 a.m. So many people are already on the site, disneyland(.)com isn't even loading. pic.twitter.com/wKeQ3uH6eJ

— Ryan Parker (@TheRyanParker) May 2, 2019
I have all but given up on getting into this park within the first 6 months. We were there a few months ago and the FastPass queues for the Avatar (yeah… Avatar) rides were still getting filled up almost 90 days out. This was on an "off" weekend also.
---
NASA plans to return to the moon in 5 years, but it can't do it alone, said Kira Blackwell, who runs NASA's iTech program, which matches new space tech companies with private investors. "Technology is moving so quickly that it makes much better sense for us to partner with entrepreneurs to put boots on the moon."
My parents just bought a place down in Indiatlantic. Exciting times for Space Coast.
Florida's Space Coast sees entrepreneurial growth
---
Keanu as Duke Caboom a Canadian daredevil in Toy Story 4. Awesome.
---