Things I read while I drank coffee this morning (4.10)
Good Robots & Bad Robots edition.
A Remarkable Rail Journey Into the Horn of Africa's Past, and Future
Though I had to swallow some disappointment to see it, Abbé's fumaroles, built up over millennia by the accretion of calcareous mineral deposits, still presented an astonishing panorama. In the densest areas, they formed canyons of melted wax which made me think of van Eyck's "Last Judgment," a ghastly ars Gothica of wailing faces.
---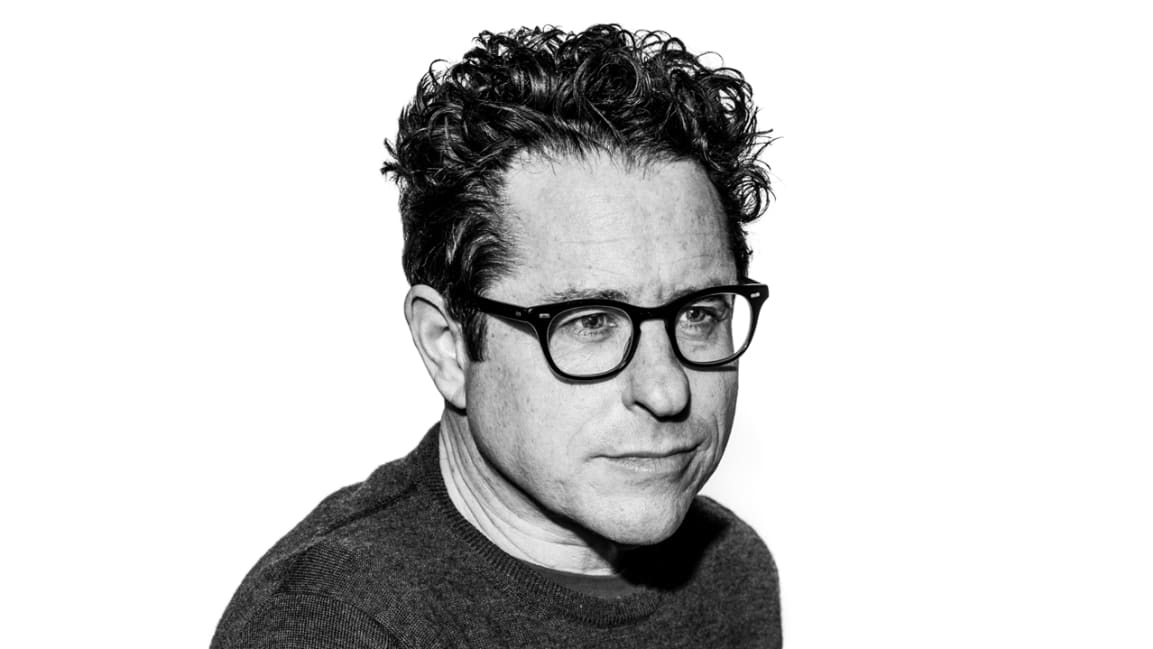 Abrams: To have no script and to have a release date and have it be essentially a two-year window when you're saying (to yourself), you've got two years from the decision to do it to release, and you have literally nothing . . . . You don't have the story, you don't have the cast, you don't have the designers, the sets. There was a crew, and there were things that will be worked on for the version that preceded ours, but this was starting over. And because this was such a mega job, I knew at the very least I needed a cowriter to work on this thing, but I didn't know who that cowriter would be. There was nothing. So the first thing I did was reach out to a writer who I've admired for years, Chris Terrio. who I didn't really know, to say, "Listen, would you want to write Star Wars with me?" And he screamed.
Exclusive: J.J. Abrams on Star Wars, Apple, and building Bad Robot into a Hollywood force
---
Why space colonization will be fully automated
We are going to colonize space! WE are not going to colonize space.