Things I read while I drank coffee this morning (4.18)
Firebots and Bets edition.
Using a motorized water cannon capable of firing more than 660 gallons per minute, Colossus took aim at the stone walls of the ancient cathedral and began spraying.
Firefighters had a secret weapon when Notre Dame caught fire: A robot named 'Colossus'
---
So, on 12 January of this year, I started buying boxes of packs of Skittles. This past week, "only" 82 days, 13 boxes, 468 packs, and 27,740 individual Skittles later, I found the following identical 2.17-ounce packs:
Follow-up: I found two identical packs of Skittles, among 468 packs with a total of 27,740 Skittles
---
2007: The MPAA & AACS began sending cease & desist letters to websites publishing the key "09 F9 11 02 9D 74 E3 5B D8 41 56 C5 63 56 88 C0". Why? It was a cryptographic key to project content on HD DVDs and Blu-ray Discs. The result? The Streisand effect, of course! pic.twitter.com/AHDw00Tsgu

— Today In Infosec (@todayininfosec) April 18, 2019
I remember buying a shirt that had it printed on it. Good times.
---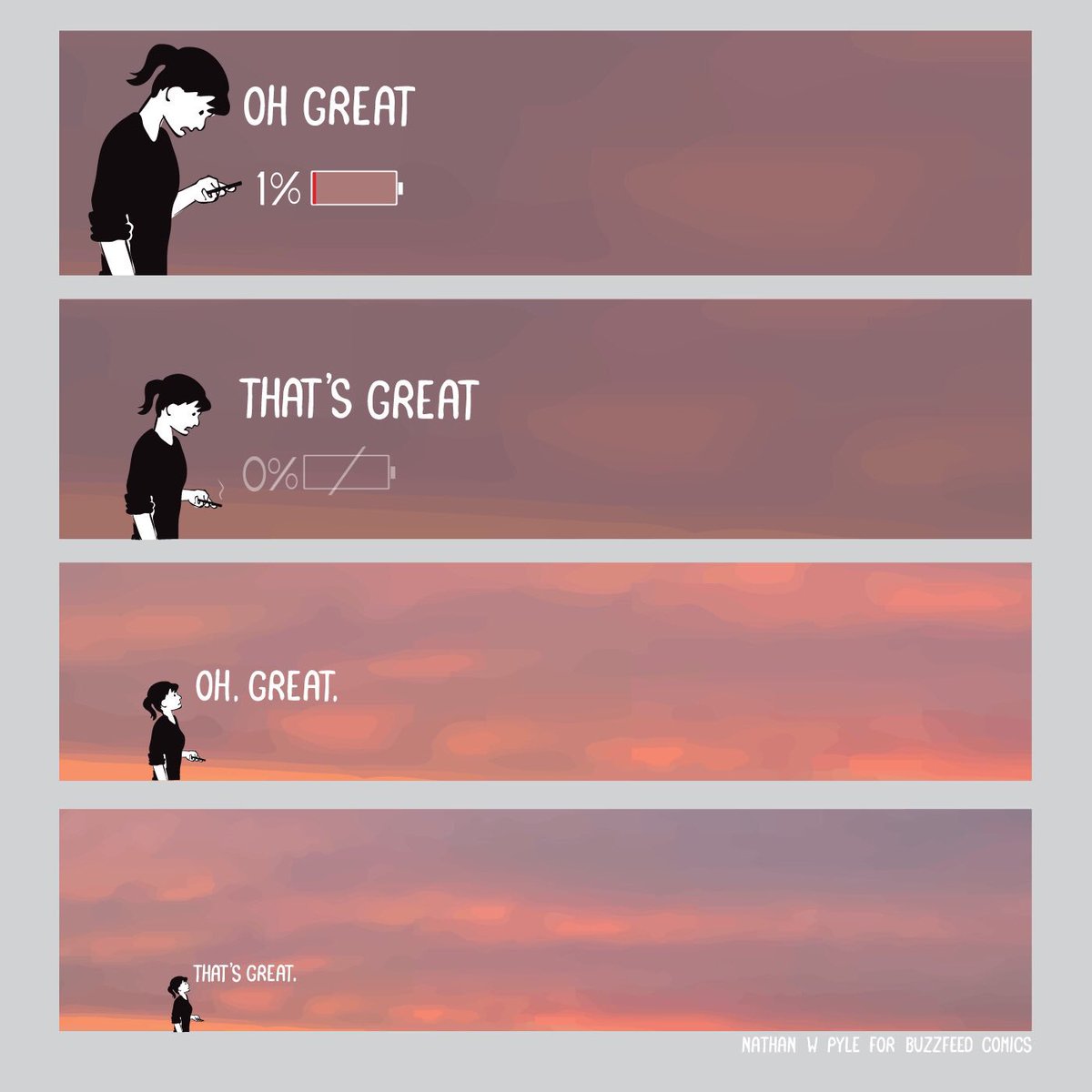 ---
This is absolutely insane. I've always wanted to see someone try Jeopardy! wagering this way who had the skills to back it up. https://t.co/PYj6MDsXjs

— Ken Jennings (@KenJennings) April 18, 2019
What a run.